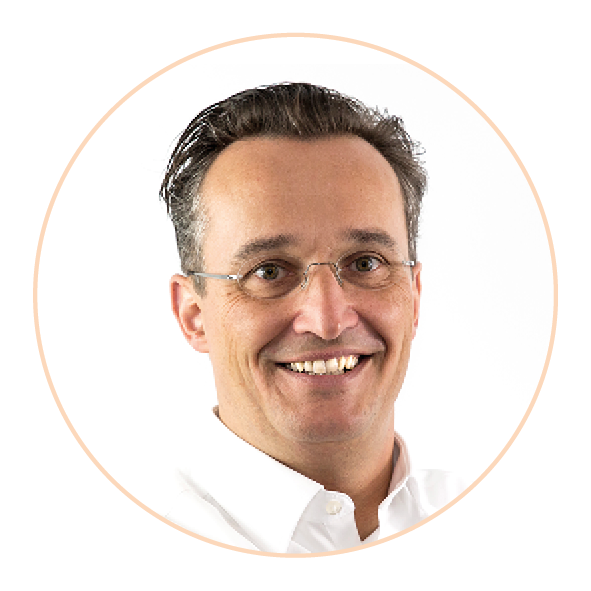 Prof. Dr. med. Kai J. Bühling
Board certified OB-GYN
Subspecialty in gynecologic endocrinology
and reproductive medicine
Subspecialty in maternal-fetal medicine
it has always been my desire to offer state-of-the-art medical care in a personal atmosphere. My private practice gives me the opportunity to individually advise every patient in a pleasant setting. Here, it is specifically important to me to pursue a holistic medical approach that puts you, the patient, in the center of attention.
During my clinical work and specialization in obstetrics and gynecology, I underwent an additional six years of training in two subspecialties. Since 2007, I am leading the clinic of gynecologic endocrinology at the University Medical Center Hamburg-Eppendorf. Hence, I can offer an extensive expertise in hormonal questions, fertility treatment, supervision of (high-risk) pregnancies and prenatal diagnosis in addition to my specialization in OB-GYN.
In areas where I cannot offer you the best possible medical treatment, I have composed a team of experts in my practice that is especially qualified in these areas.
I would be very pleased to welcome you in my practice!
Yours faithfully,
Professor Dr. med. Kai J. Bühling
There is a woman at the beginning of all great things.

Horace Wapole